April 30, 2016
Put CM Punk on UFC 200: 5 Possible Opponents
"The CM Punk fight is probably going to be in June…UFC 199 is what I'm thinking." were Dana White's words way back in January.
That was until an unexpected set-back in the form of back surgery plagued the former WWE star in February with an expected recovery time of four to six weeks.
What's approximately five weeks after UFC 199 on June 4th? None other than the debacle that is Jones/Cormier 2 formerly known as Diaz/McGregor 2. Now, if you can keep focus while DC is yelling that Jones is a bum in the background, let's take a look at five possible match ups for Phil 'CM Punk' Brooks.
5. Mickey Gall
Let's get this one out of the way, Gall is who is "supposed" to fight Punk, even claiming a few months ago that he should be scared to fight him. Gall beat up on Mike Jackson, who was hilariously released right away. The two fought at welterweight, however all signs point to a middleweight bout for Brooks and I'd rather him fight a bigger name than Mickey 'don't call me mouse' Gall.
4. Thales Leites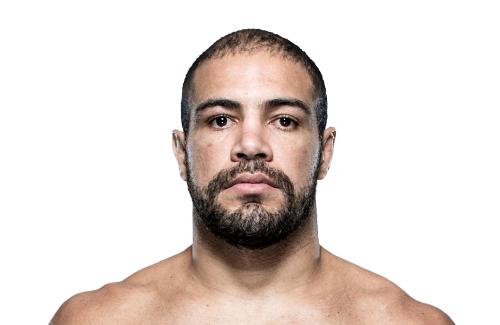 Having lost his previous two fights (Mousasi, Lisping), Leites should have the necessary motivation to fight a name such as Punk. As the #12 ranked middleweight,   it would likely be equal parts difficult for both fighters.
Leites fight videos.
3. C.B Dollaway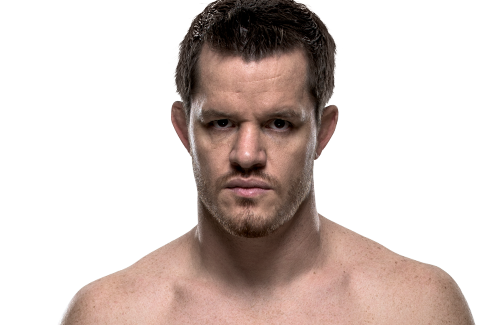 He's lost three in a row (Bisping, Machida, Marquardt) and he is TUF alumni. This fight could go one of two ways: CB's experience could be too much for Punk and he could pot-shot his way to a W or, this could happen again:
Game: Blouses.
2. Jake Collier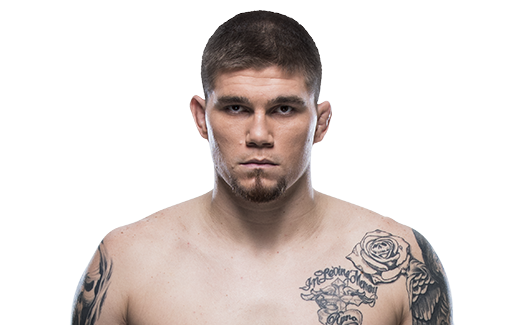 Collier has yet to face a major name and is coming off a loss to Dong Yi Yang in November. With an upcoming fight against prospect Alberto Uda at Fight Night 88, I feel a win there would give him enough cred (and time if not injured) to fight Brooks in July.
1. Marcelo Guimarães
At 9-2-1 Guimarães has frequented Fuel TV (lol)/Fight Night for several years. The majority of his wins have come by decision, which would likely protect Punk's marketable face (aka not injure him) and his losses have both been getting knocked on his ass. This fight could easily kill two birds with one stone as both a last chance for Guimarães and a KO possibility for Brooks.
Whatever happens, I feel the proper business move for the UFC is to give him a medium-level challenge, where he is less likely to get KO'd. As we have seen, getting gently placed in an unconscious state does not bode well for motivating a person to fight.
See below for some CM Punk content:
Punk gets asked dumb questions.

Photo credits: http://www.foxsports.com/ufc/story/ufc-mickey-gall-cm-punk-reality-show-beating-up-mike-jackson-fight-night-020516
http://www.ufc.com/fighter/Thales-Leites?id=
http://www.ufc.com/fighter/CB-dollaway?id=
http://www.ufc.com/fighter/jake-collier?id=
http://www.sherdog.com/fighter/Marcelo-Guimaraes-20277
Feature:http://www.voicesofwrestling.com/2014/10/06/cm-punk-was-backstage-at-a-wrestling-show-this-weekend-thats-the-entire-story/