June 28, 2017
The CounterPunch: Mighty Mouse Needs to Embrace the Dark Side
Demetrious "Mighty Mouse" Johnson has had his name in the MMA news headlines perhaps more frequently over this past month than he ever has before. That's how it feels at least. As his quest for sole possession of the all-time title defence record draws nearer to its conclusion, things have gotten pretty messy between him and the boss man, Dana White.
Negotiations between the two have become somewhat heated recently. So heated in fact, that there were even threats of closing down the Flyweight division altogether. In fact, some might even go so far as to say that Demetrious Johnson was never Dana White's friend. To the credit of "Mighty Mouse" he issued a very detailed explanation of the situation from his perspective. Unfortunately, his response was likely TL:DR for most fans. It's a good  read though, and if you haven't given it a quick glance, you should.
However, all of the beefing between White and Johnson has actually done something positive: it's gotten people talking about the Flyweight division. We could sit and have a debate about why exactly fans haven't shown interest in the men's 125-pounders, but that's for another day.
The opinion among fans seems pretty torn. Some support the champion, some support White. Whenever he's in the media, Johnson comes across as a genuinely nice guy. Well spoken, intelligent and humble. A true martial artist. But this is the fight game, and for a man who seems to care very dearly (rightfully so) about that UFC title defence record, creating a riff with the UFC that could end his division with just one more win to seal-the-deal seems like an awful idea.
The initial criticism many had of Johnson, aside from his stature, was that he was simply just a boring, decision-heavy fighter. A fair criticism, but one that no longer holds true. Johnson has won 6 of his past 9 fights via stoppage since defeating John Dodson by unanimous decision back in 2013 on FOX. That decision-reputation is hard to shake though, and only 2 of his 6 finishes have come by T/KO, which isn't going to placate the "JUST BLEED" crowd. It sucks, because with his immense domination and skill, the guy should be a star.
The problem is, people just don't seem to care. However, now is the perfect moment for Johnson to truly break out. He just needs to embrace the dark side.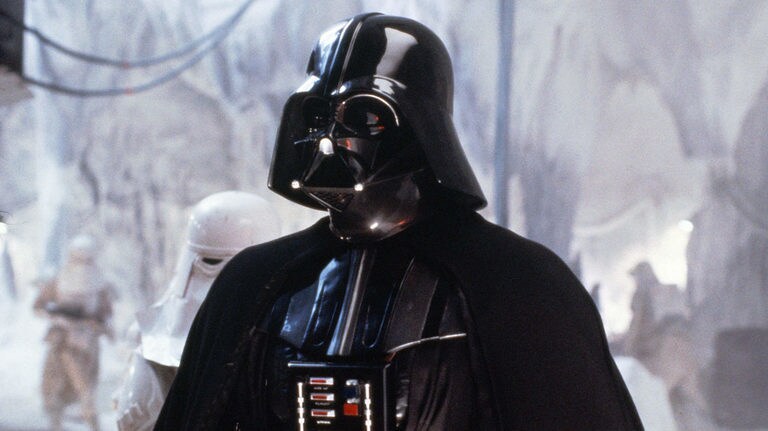 All it would take is a minor adjustment in the way he talks, really. Just be honest. Tell people about all of the records he holds. Tell the people about how he's utterly dominated his competition. Tell the people that he's the greatest of all time. Remind them that he's the only one to ever hold a belt in the Flyweight division through the entirety of its existence. That nobody has even really given him a competitive bout. And it's all true.
Johnson could teeter the line between confident and cocky, and it would surely create a lot of heat for him. Fans tend to become very passionate in both love and hate about outspoken fighters, and with opinions already split on the merit of the Flyweight division, plus Johnson's non-fight against former Bantamweight Champion T.J. Dillashaw, this would be the next step.
Give yourself to the Dark Side, Demetrious. It is the only way you can save your division. Your kind instincts betray you. You were wise to leave the Bantamweight division, and if you will not turn to the Dark Side, then perhaps he will.